Creating innovative technology solutions for the global marketplace
The App Tool Werks Founders are passionate entrepreneurs creating enduring, era-defining technology platforms that are designed to capture Users, generate revenue and redefine markets in large categories.
Focused, Diverse, Disruptive.
At App Tool Werks we innovate to create disruptive technologies across large markets. We build, refine and deploy these innovative services into the market with focus and energy.

Employment
Jobme
Mobile
Candidate Focused
Geolocation Based
Efficient Photo Management
FlatZap
Photo Management
Geolocation Based
Business Focused
Cost Effective
Productivity
Call Deck
Mobile
Create
Organize
Share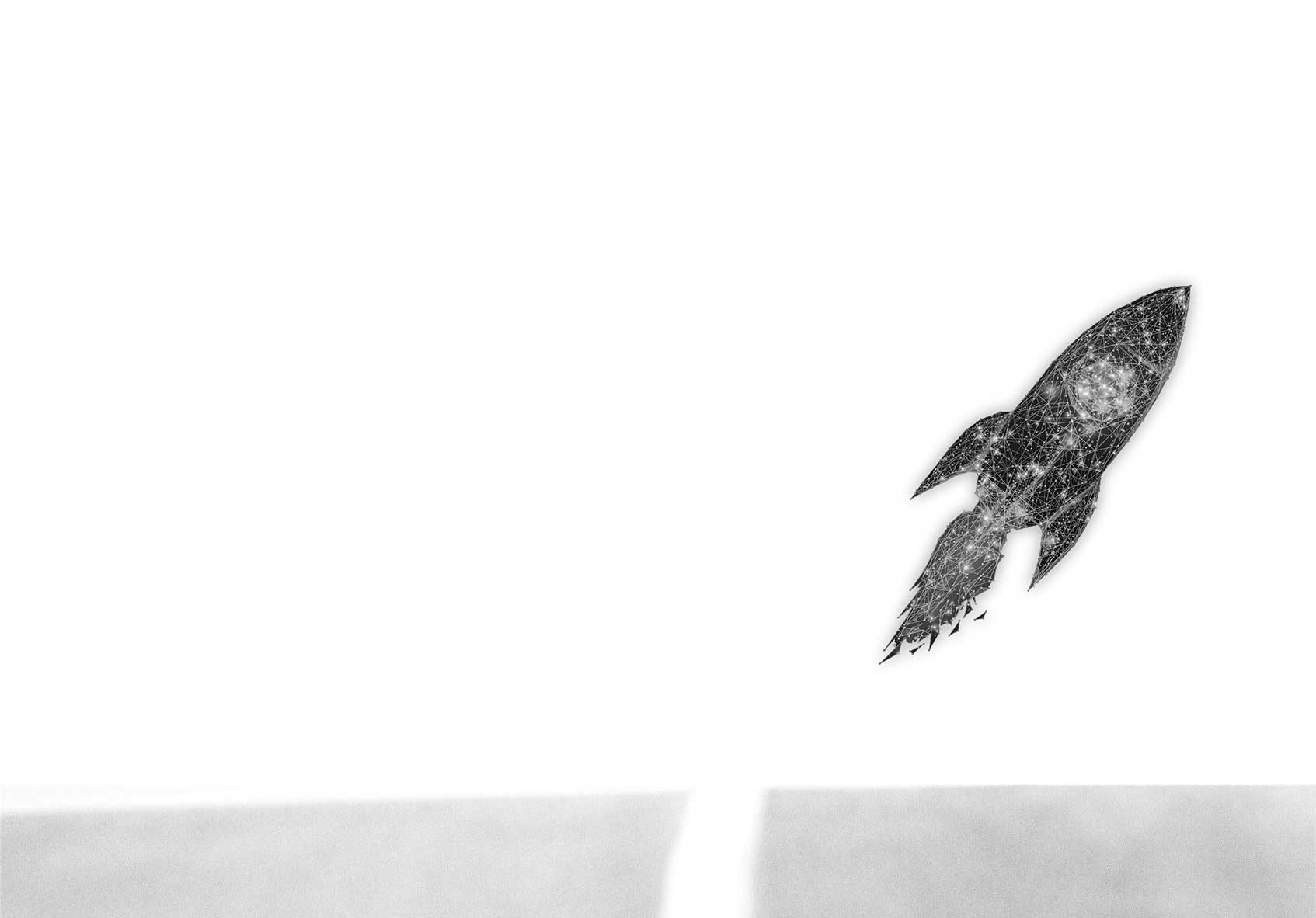 App Tool Werks provides an environment where innovation is supported with talented designers, expert programmers and skilled marketers.
This combination of inspiration, creativity, engineering and marketing is a powerful platform of collaboration to bring disruptive new services to the marketplace.
We love to engage and share our innovations with everyone. Many of our best features across all of our products come from Users, mentors, friends and others. We are inspired and energized by the magic that occurs through collaboration. We encourage you to reach out to us on social media.